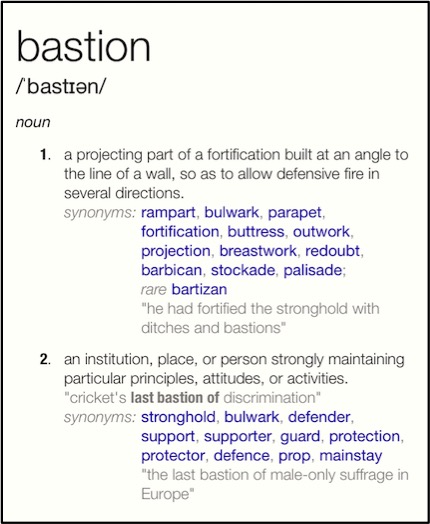 BASTION CONSULTING SDN BHD is a boutique consulting firm established to meet the organizational HR/IR needs of various industries.
Our primary objective is to be the Strategic Partner to Organizations and HR Professionals in upholding the highest standards of Trust, Ethics & Integrity in every aspects of our Human Resources & Industrial Relations practices.
Recognizing the needs for a holistic approach, we have encapsulated all elements of Coaching & Mentoring, Training as well as On The Job Experience which are clearly manifested and evident in our Integrated Value Proposition (IVP) to our clients.
We are committed to ensure that our HR Leaders are well equipped, prepared and will not only rise to the occasion but to also to emerge victoriously in their "MOMENT OF TRUTH"!